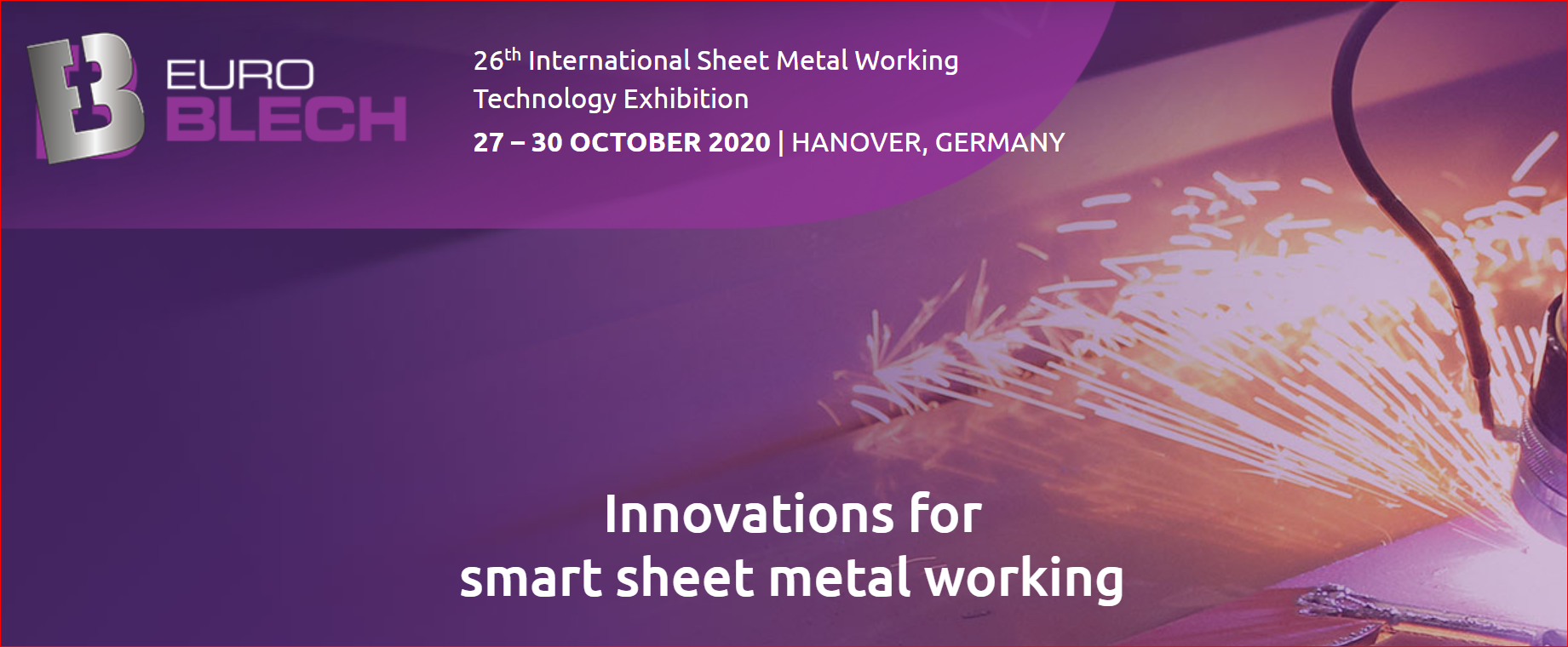 EUROBLECH EXHIBITION 2020, GERMANY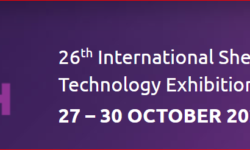 27 – 30 October 2020 the 26th International Sheet Metal Working Technology Exhibition will open its doors again in Hanover, Germany.
WELCOME to EAE MACHINERY: HALL 27, Stand 173
EuroBLECH 2020 – Innovations for smart sheet metal working
In the era of digital change, the sheet metal working industry has acquired pole position. Key topics such as e-mobility and sustainable production are important drivers for new materials and products as well as the digitalization of manufacturing processes including planning, control and logistics.
Meet trade visitors in need of innovative equipment
At EuroBLECH 2020 manufacturers and suppliers of materials, machines, tools and systems will meet with trade visitors whose requirements for innovative equipment are substantial. In order to align their production to the complex demands of smart manufacturing, visitors to EuroBLECH specifically look for flexible and cost-efficient solutions in order to operate successfully in the future.